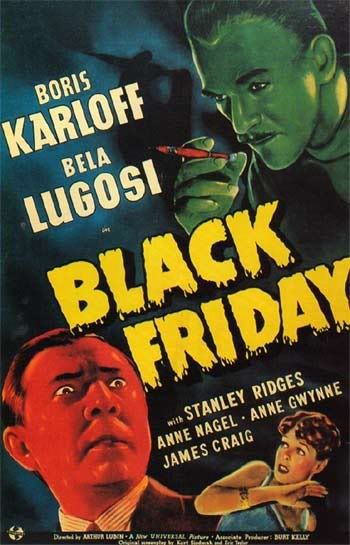 BEWARE BLACK FRIDAY!!!!
Yep, it's the day after Thanksgiving and I certainly
hope none of my frenzied friends are dumb enough to venture out shopping today. Mama Cerpts likes to think he's raised you smarter than that. But if, for some reason, you feel that you absolutely HAVE to venture forth and consume, just be careful and watch your heinies! And for those poor souls who have to work at the Hellmouth I say, "Go ahead and snap those ear piece thingies in half and live a little!"