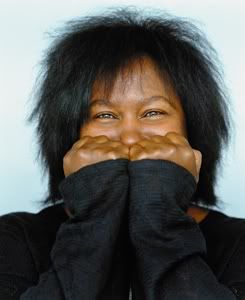 DECEMBER'S EYE CANDY

(with apologies to Ms. Henri for stealing her idea again but, like I said, we're married so it's community property): This month it's the sublime

JOAN ARMATRADING

! She's been making beautiful music since the 70's and she's still going strong! Everyone may now commence to groveling at her feet. . .